Photocards for therapists
A "Tool Pack "of Photo Cards for therapists, social workers and researchers is currently in development. These will be available to use in training with clients around reading and perceiving emotions.
Photographer: Katherine Williams
Brief: Collection of 50 Images 
Style: Diverse, Raw, Real, Emotional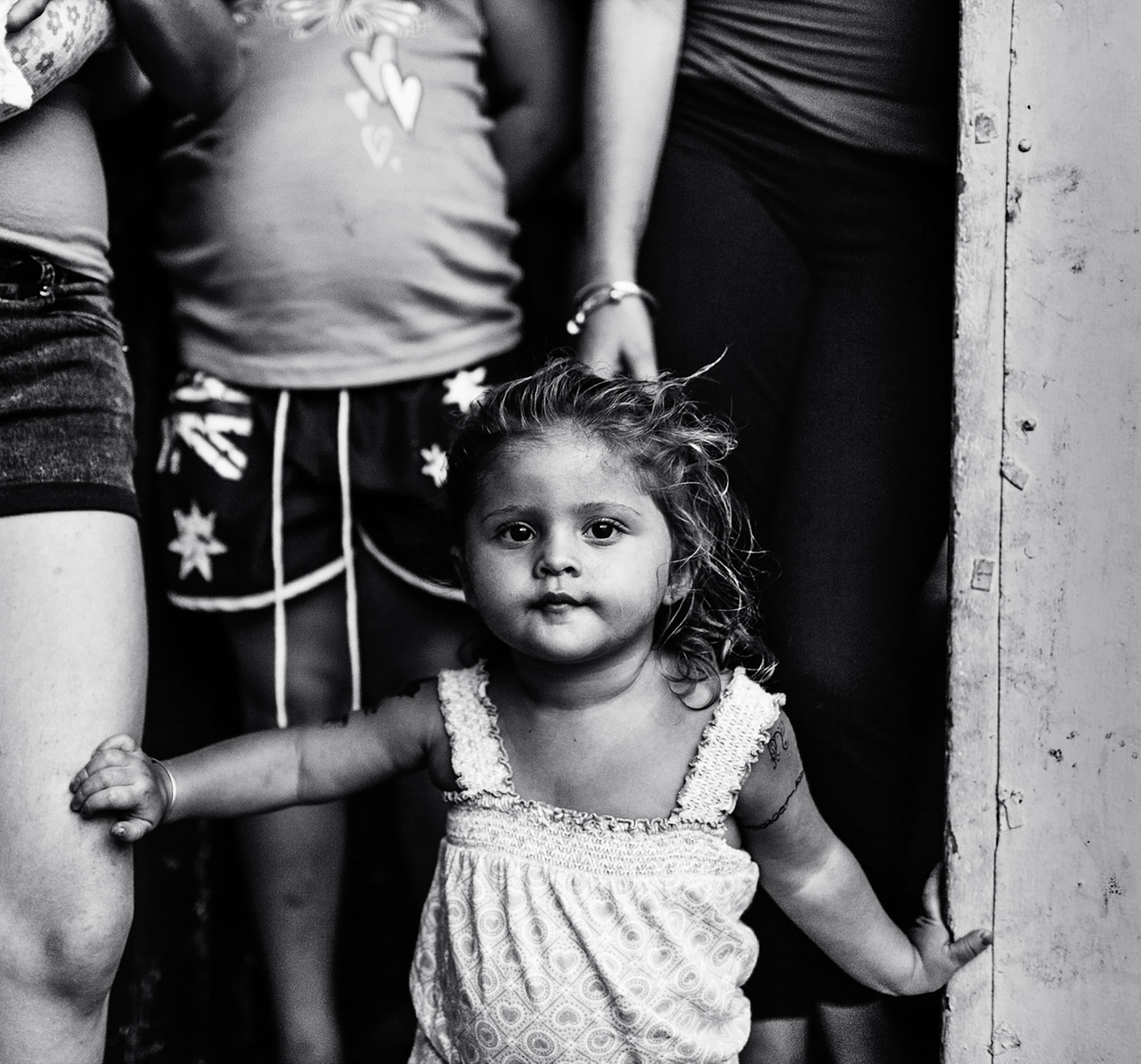 We are delighted to have commissioned photographer Katherine Williams.
Katherine will photograph models and volunteers representing scenes, contexts and settings for a unique NNN stimulus response tool.
The images showcased here are from Katherine's portfolio of work in which she worked on a community project "Kids of Carrington"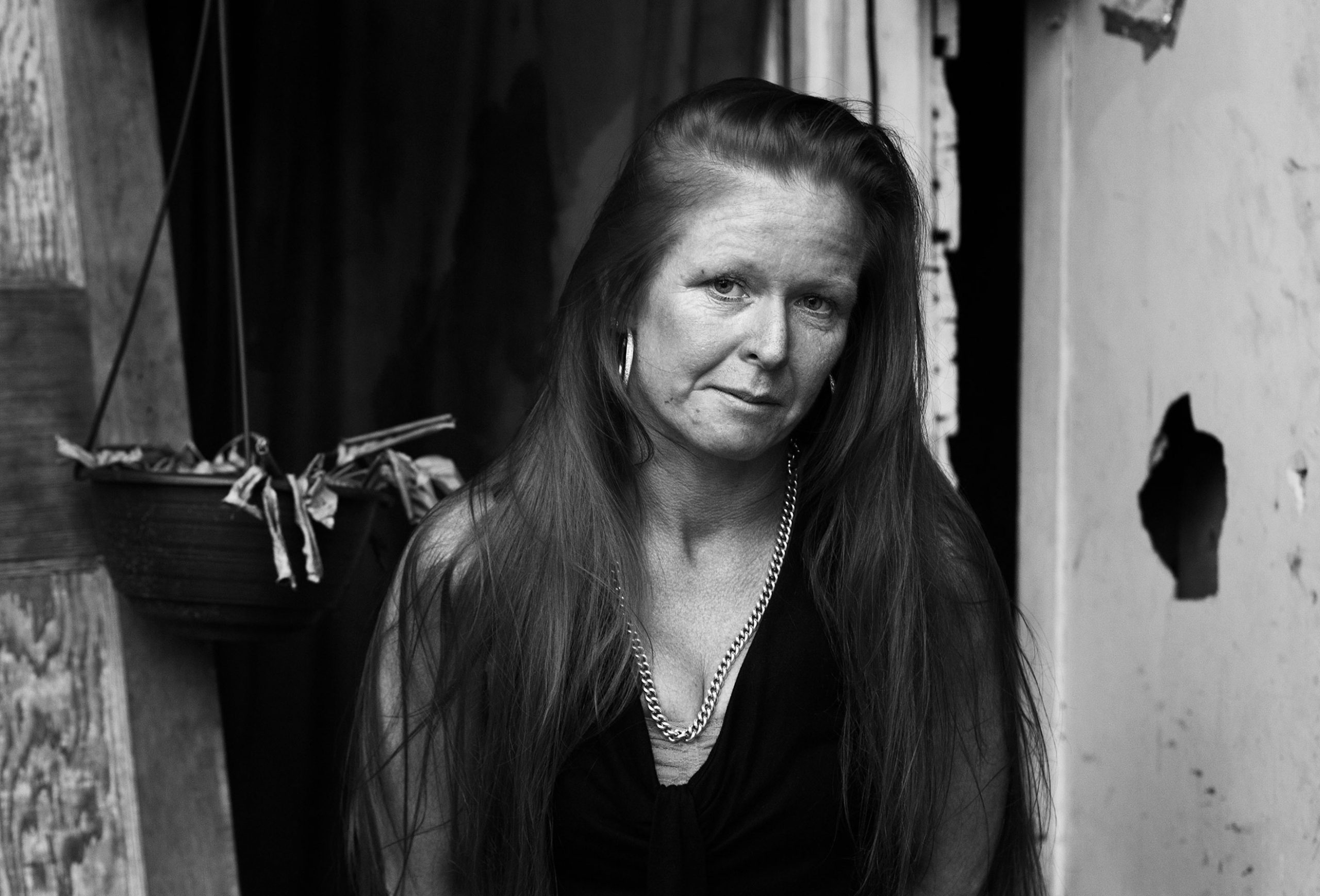 Photo Fridays:  SMARTPHONE PHOTOGRAPHY WORKSHOP
Sneak Peek
Following is a selection of images that have been short-listed to include in Curious Perceptions. The full suite of images and text prompts will be published later this year. Get in touch if you would like to pre-order "Curious Perceptions" – a resource tool for your service or organisation.
"Quote from Katherine or Model about participation"
Upload Slideshow, Curious Perceptions