The NNN Approach
The real magic of NNN is how we work with young people
NNN embraces a relational approach to work with youth violence. NNN focuses on validating trauma while recognizing the consequences of violence, supporting mindful engagement and the development of skills for self-awareness, self-regulation and connection.
NNN is focused on using 'power-with' young people to better understand their experience of violence.
NNN intentionally merges the neuroscience of trauma with Aboriginal ways of knowing and doing. NNN draws on tenets of Dialectical Behaviour Therapy, Kolb's Experiential Learning Theory, Universal Design and Photovoice methods.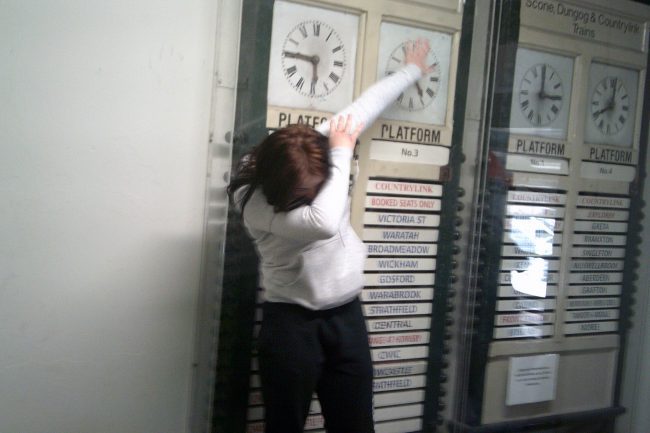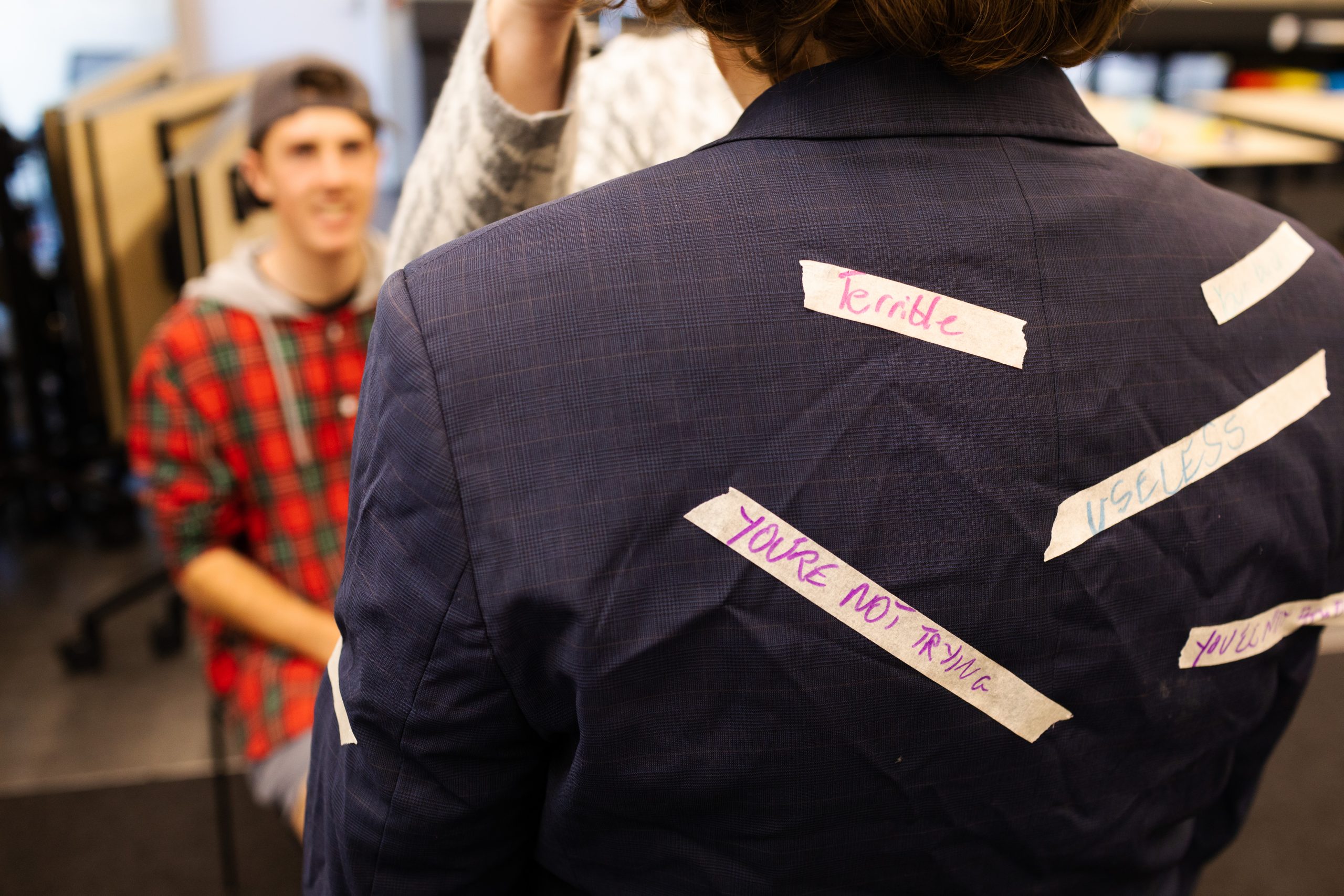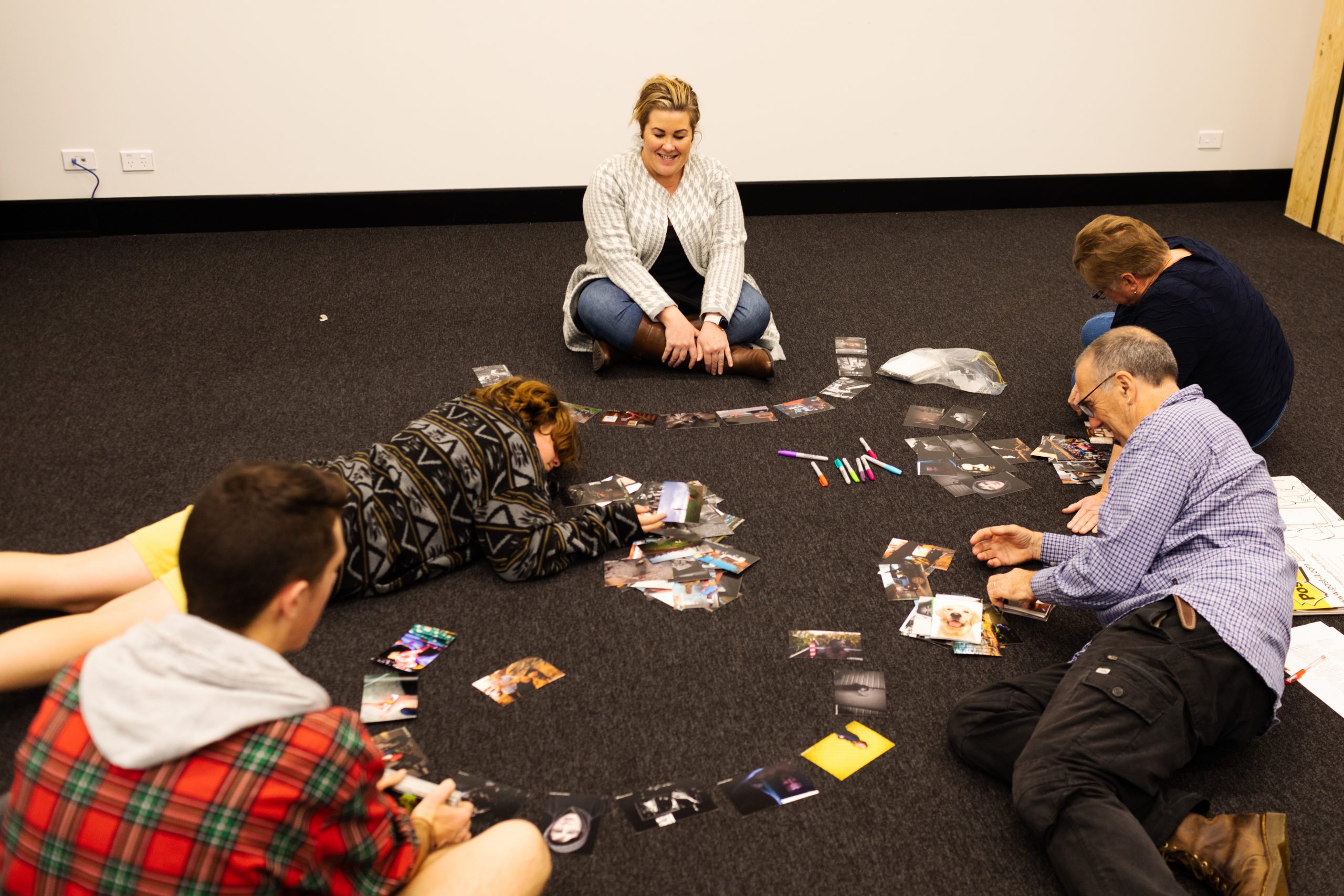 What does NNN look like?
The program for young people can be flexibly delivered by trained practitioners in one-on-one or small group sessions across intensive, condensed or term-long formats.
NNN begins, and ends, with a shared conversation about the young person's situation, the program, it's aims and intended outcomes.
In between, young people participate in sessions exploring drivers of violence:
emotions

communication

empathy

power

shame

choice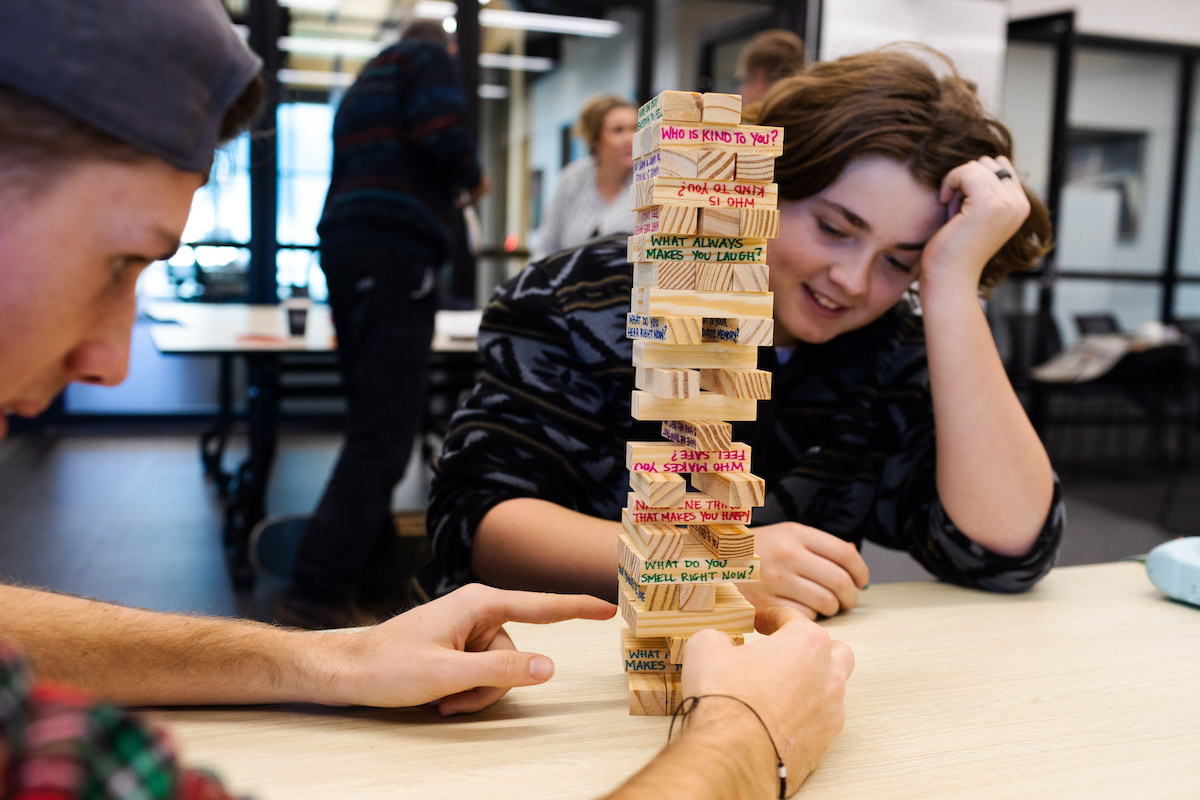 Outcomes
Read all about our initial learnings from the NNN program in our POSTCARDS FROM PRACTICE report.
Young people who participate in NNN engage well with the programs' activities and achieve real outcomes.
We have observed that justice-involved NNN graduates return to school, learning or start employment.
They tend to reduce their offending (especially violent offending) and often reach a 'point of readiness' for making new or different choices in their life.