Working with Trauma
TRAINING FOR ORGANISATIONS
Training is available for organisations wishing to enhance trauma awareness and build practical strategies for staff working alongside trauma.
We offer accessible trauma training that is responsive to contemporary practice needs across regional, rural and remote Australia.
Training is flexible, fit-for-purpose and tailored to your organisations' needs. Training is delivered by NNN founders, experts in the field of violence, abuse and trauma.
Learn about the prevalence and impacts of trauma

Understand what the impacts of trauma mean for our bodies, brains and behaviour

Develop practice skills for connection based responses to trauma
NNN Practitioner Training
TRAINING FOR PRACTITIONERS
The NNN Pathways Program supports training for practitioners to learn to deliver NNN in their own services.
This involves 21 hours of training (in flexible formats) followed by group mentoring for continued support in your work with youth violence
NNN.PP practitioner training provides you with access to session plans and practice guides for the NNN program for young people and mentoring as you first deliver NNN in your own practice.
Training involves a one-off fee of $400. This supports continuing the work of the NNN program.
Training intakes are limited to a maximum of 8 practitioners per cohort. Participants can include practitioners from any discipline or background who work with youth violence.
Specialist knowledge for trauma informed and culturally safe practice with youth violence

Active learning in all aspects of the NNN program for young people

Skills practice and coaching in mindful engagement, reciprocal communication and Photovoice methods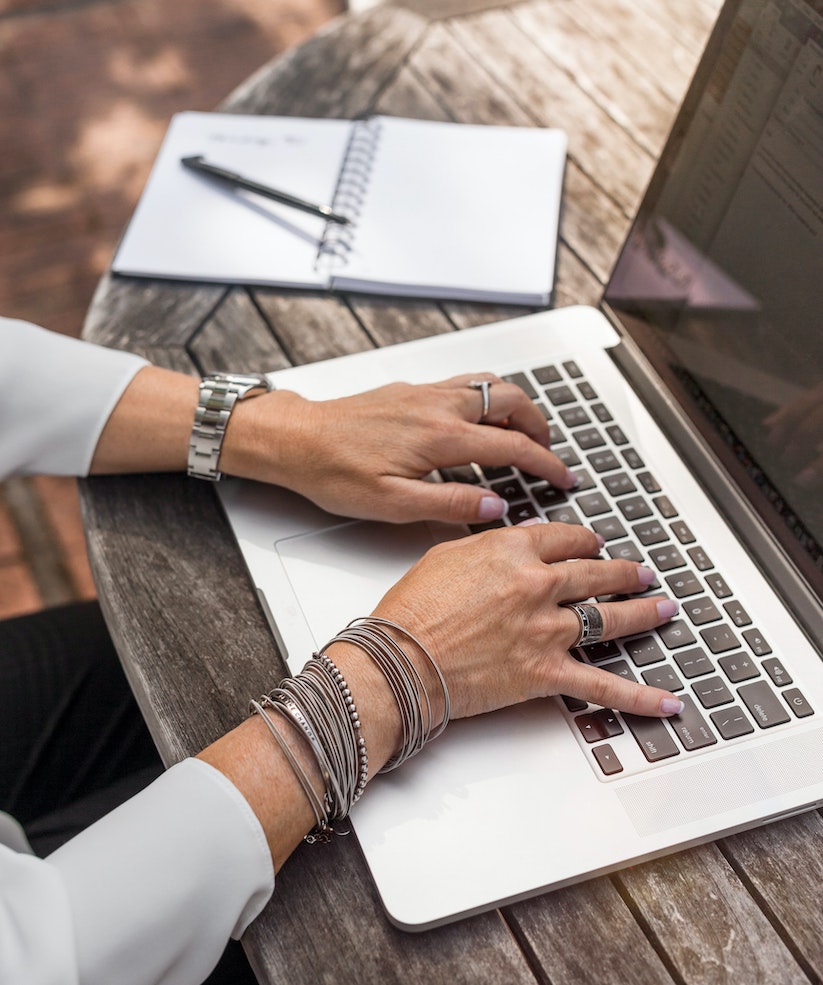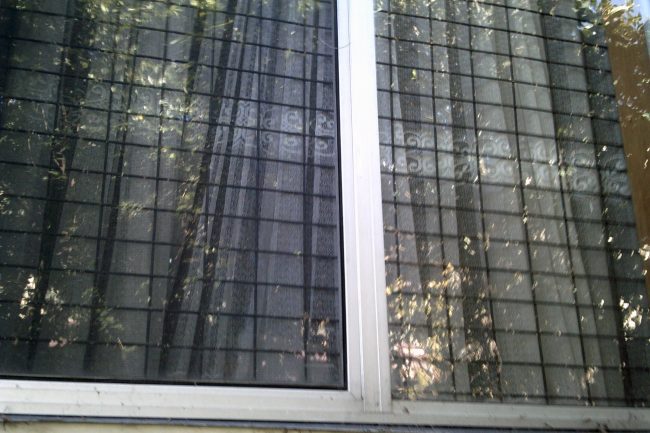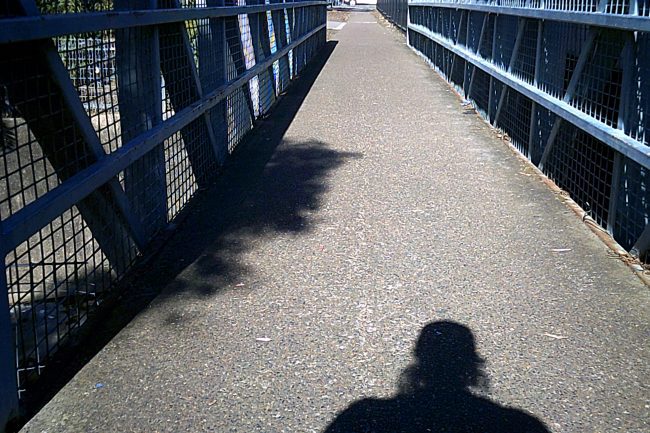 NNN-Pathways program
Approach to Learning
The NNN approach to practitioner learning is trauma-informed, culturally safe and inclusive.
Learning in the Pathways Program is active and experiential, meaning you'll complete the training with practice-ready skills.
As a NNN practitioner we ask that on completion of training you commit to delivering the program to at least 5 young people and let us know how it goes.
nnn pathways program
REGISTER YOUR INTEREST
NNN EXPRESSION OF INTEREST