What is NNN?
Name.Narrate.Navigate (NNN) is a trauma informed and culturally responsive program for youth violence.
NNN uses experiential learning, mindful engagement and photography to help young people to name, narrate & navigate the experience of violence.
NNN explores drivers of violence including : emotional recognition, the experience of invalidation, empathy, power and control, shame, and choice.
Visit our Gallery to see NNN In Action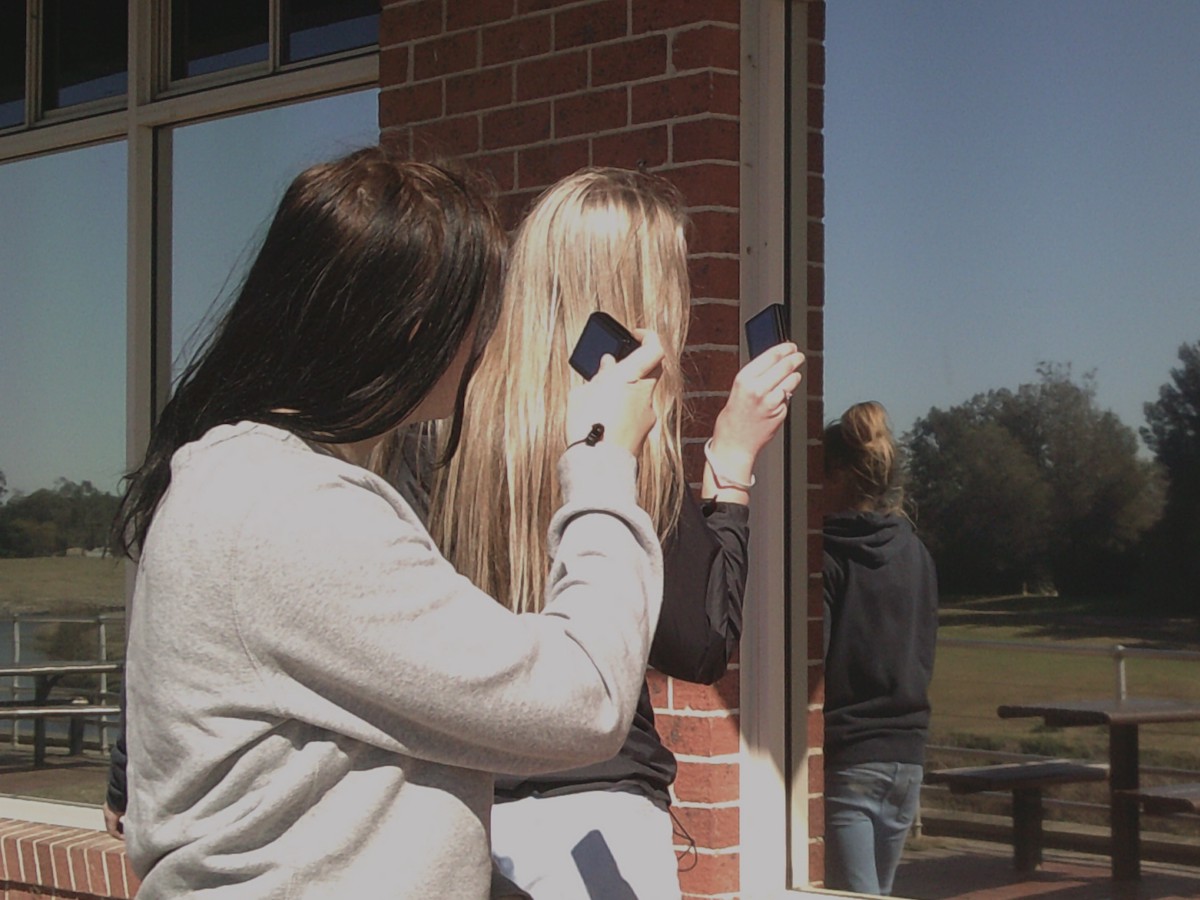 NNN Training
Training is available in the NNN approach through NNN Practice Pathways.
NNN Practice Pathways aims to strengthen trauma informed and culturally safe practice for youth violence.
NNN training is safe and inclusive. It involves active, experiential learning meaning you'll complete the training with practice-ready skills.
Training is available for organisations wishing to enhance trauma awareness and build practical strategies for staff working alongside trauma.
Training is also available for practitioners to learn to deliver NNN in their own services. This involves a total of 21 hours of training (in flexible formats) and eight weeks of continuing practice mentoring and support.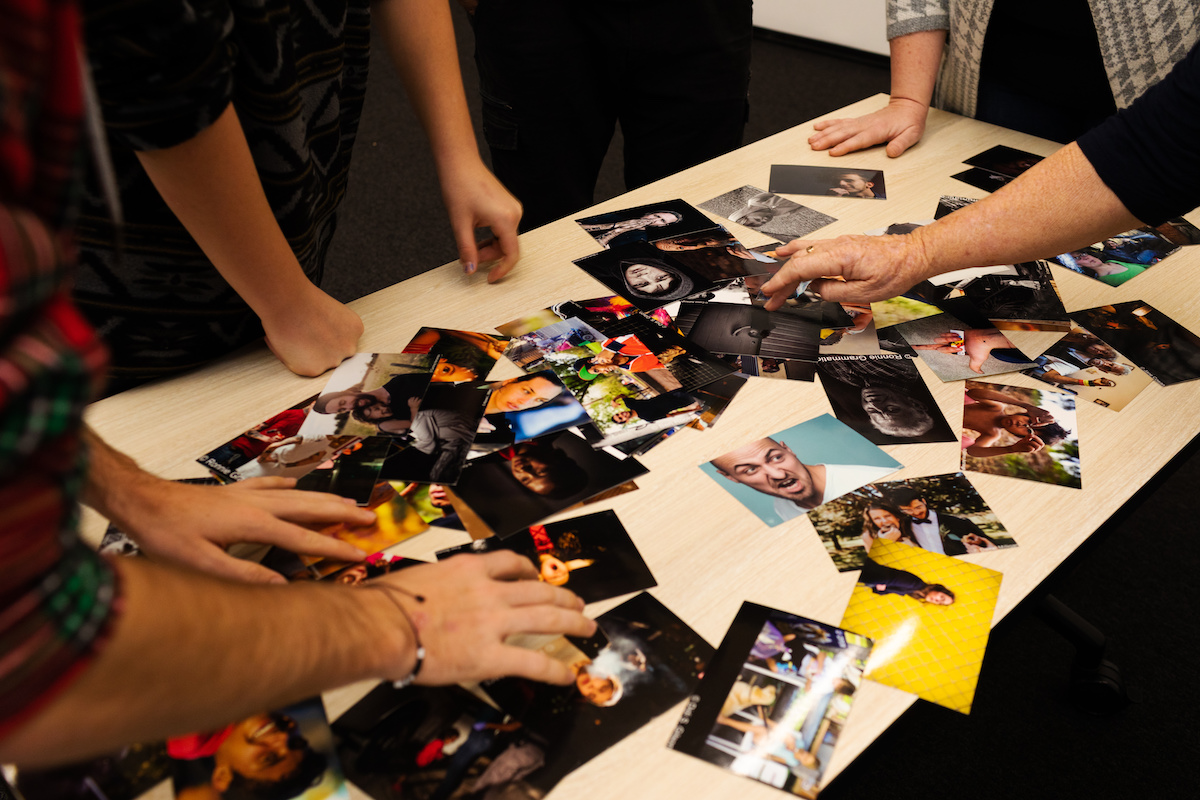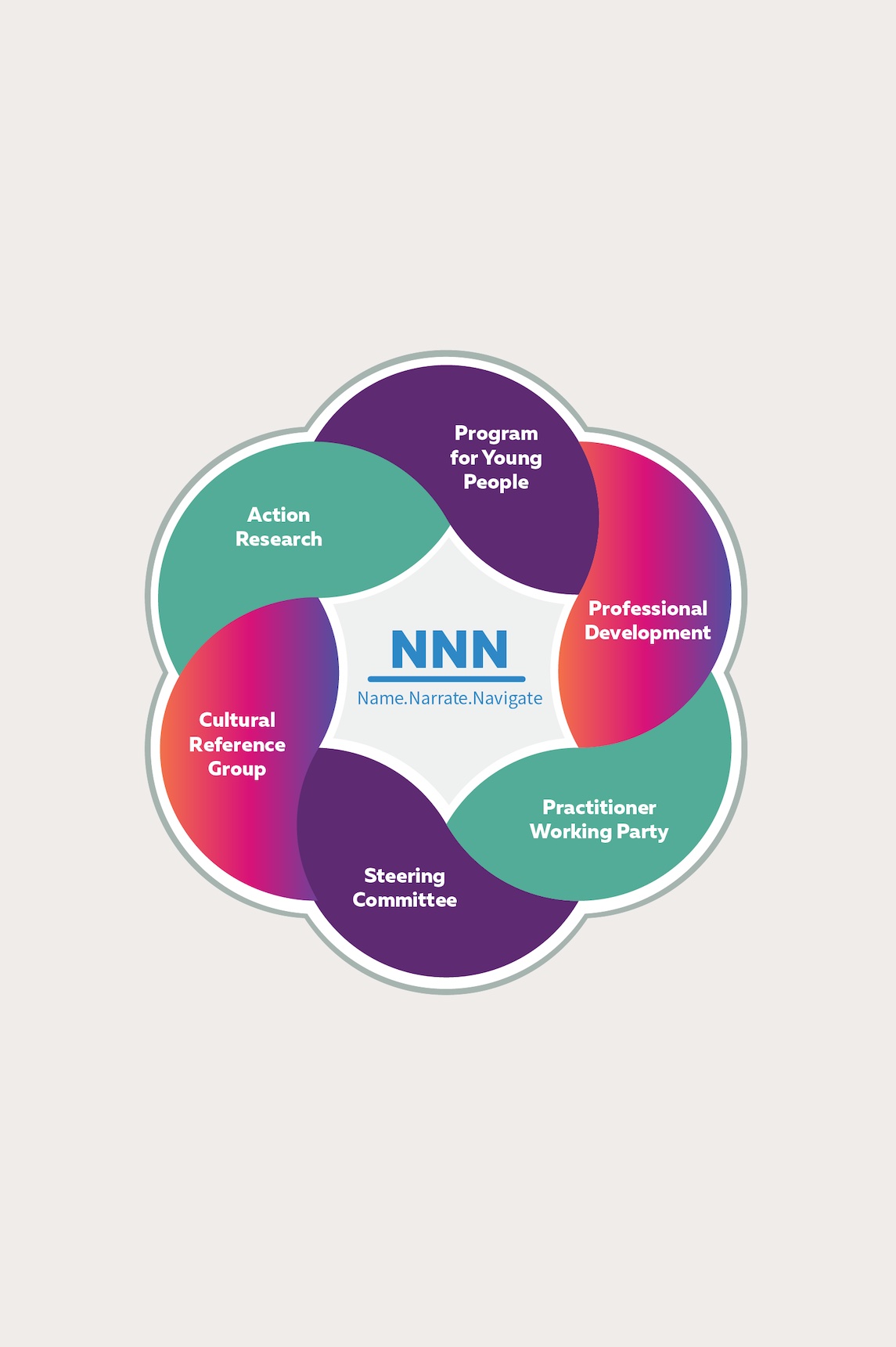 How NNN was developed and refined
NNN was developed and is continuously improved through action research involving young people with lived experience of violence, cross sector practitioners, key stakeholder organisations and Australian First Nations Elders and community members.
NNN has been delivered to over 100 young people, almost 40% of whom were First Nations Youth. NNN has reached roughly equal numbers of young men and young women.
NNN is proud to support the master skills of graduates by offering them opportunities for employment with the program after they graduate.
NNN values stories and visual story telling as a way to understand youth violence.
The impacts of trauma often make it hard to name emotions, narrate experience and navigate relationships. NNN uses creative, and culturally safe methods like Photovoice as means of visual storytelling.
Check out the NNN gallery to see photographic work shared with consent of young people who have participated in NNN.