Name.Narrate.Navigate
Publications, Presentations
Media
& Resources
NNN has grown out of, and is committed to, community-engaged action research. Following are selected publications, presentations and media arising from the project.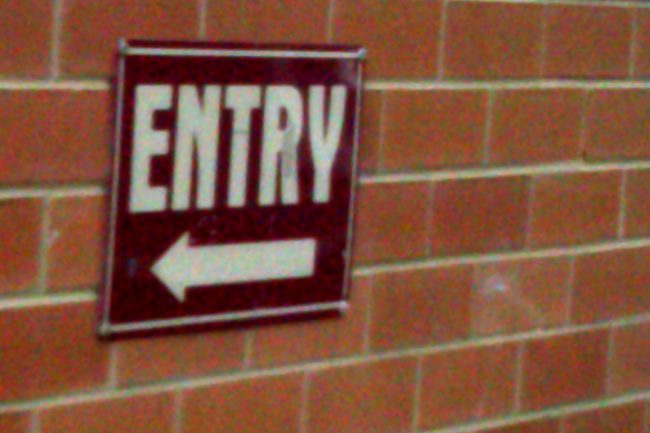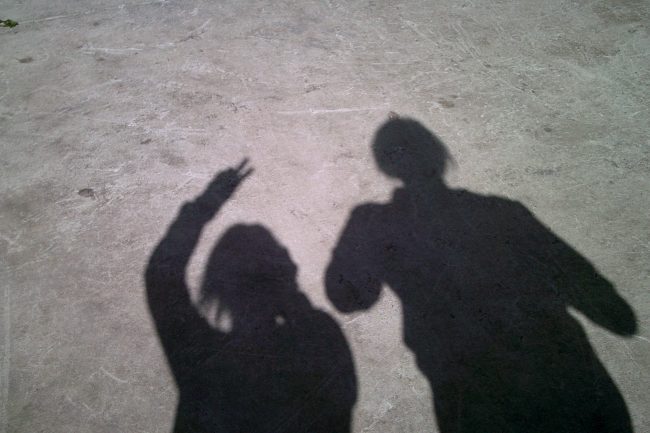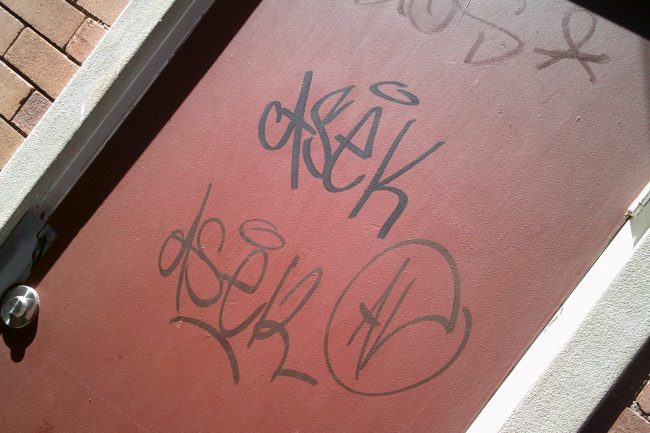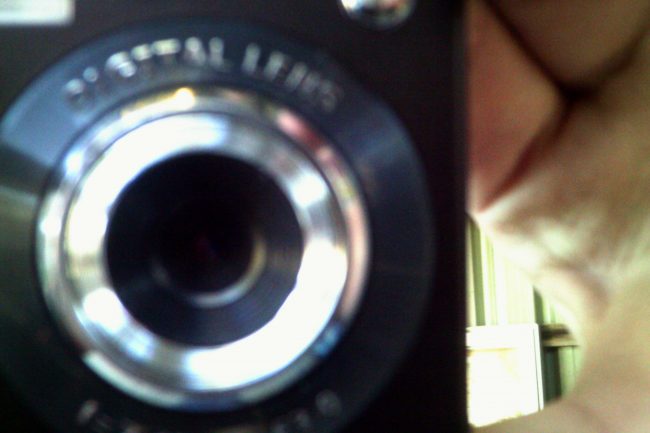 Name.Narrate.Navigate
Presentations
Name.Narrate.Navigate
New Resource in Development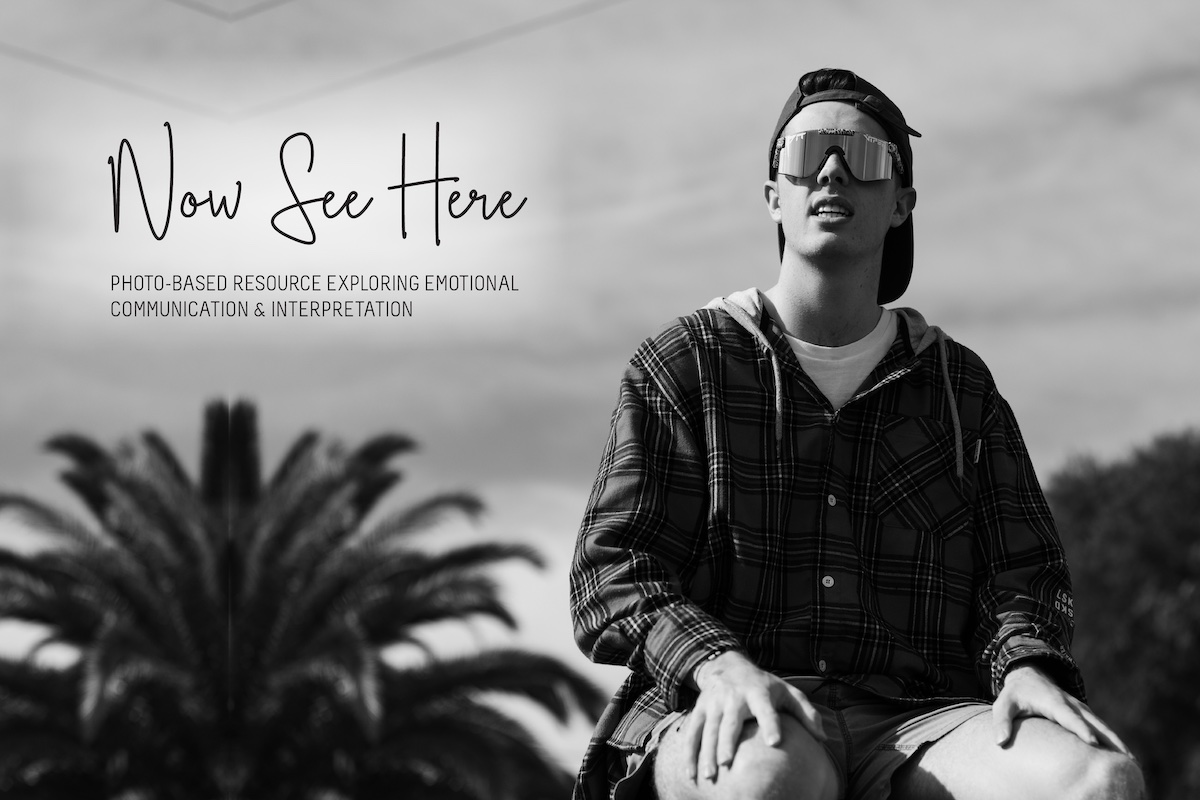 Now See Here
The NNN team are developing a practical resource to use in Youth Violence training. Now See Here is a photo-based resource that prompts self-reflection, conversation and understanding of emotional literacy.
Get in touch to find out more and pre-order Now See Here photo pack resource. Stay tuned for training based on the use of this powerful conversation tool.
Name.Narrate.Navigate
In the Media
Stay in the loop
Keep up-to-date with new NNN training and resources
* We promise not to bombard your in-box (or share your email) and only send updates every so often