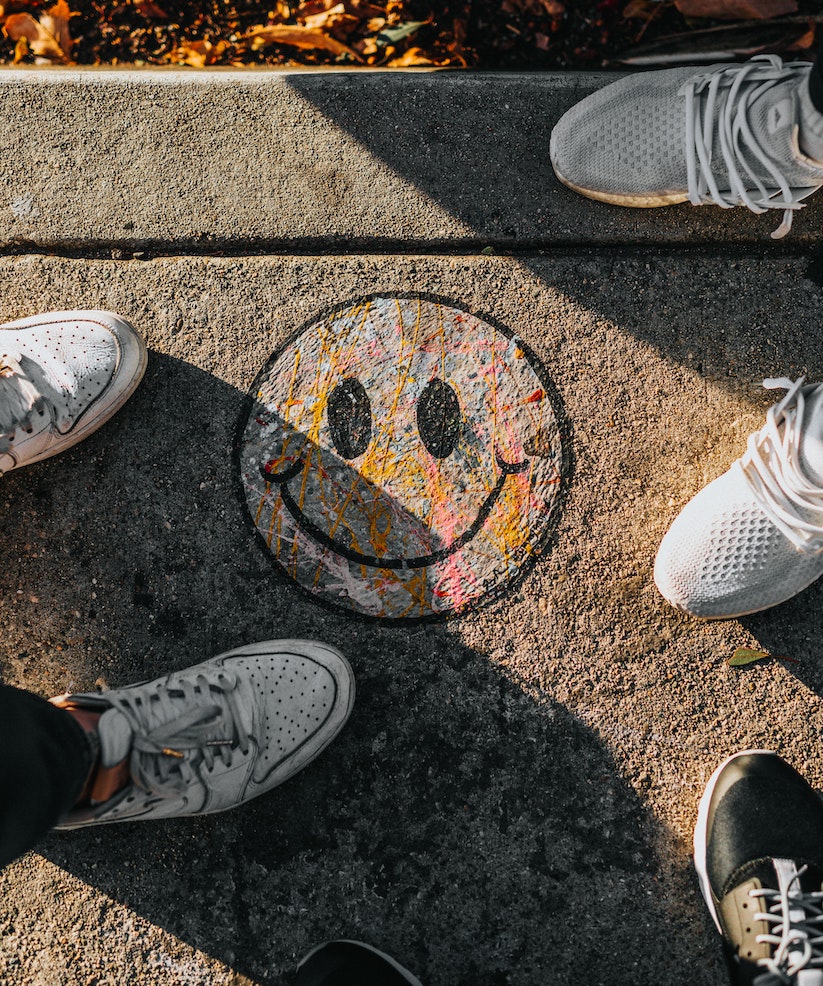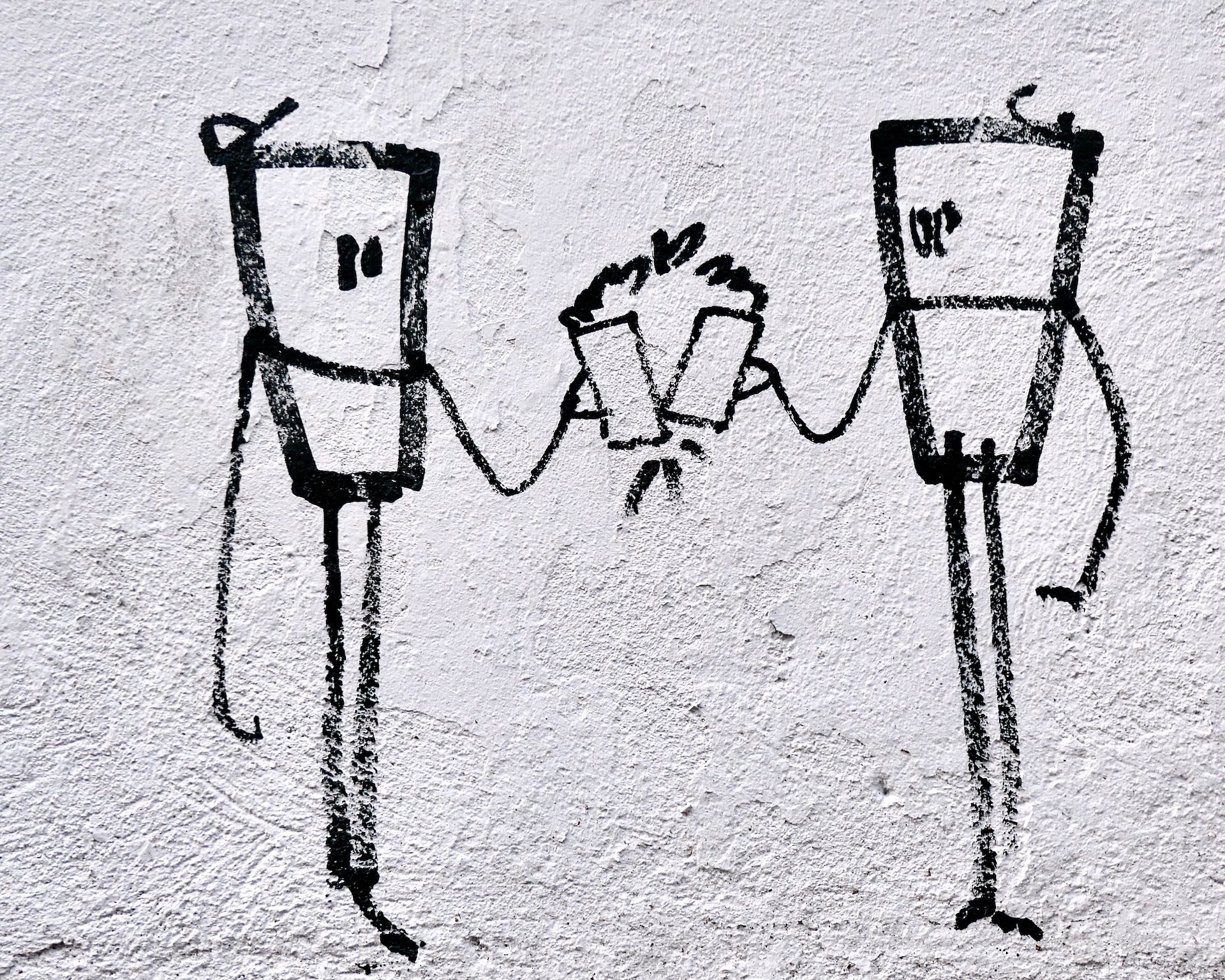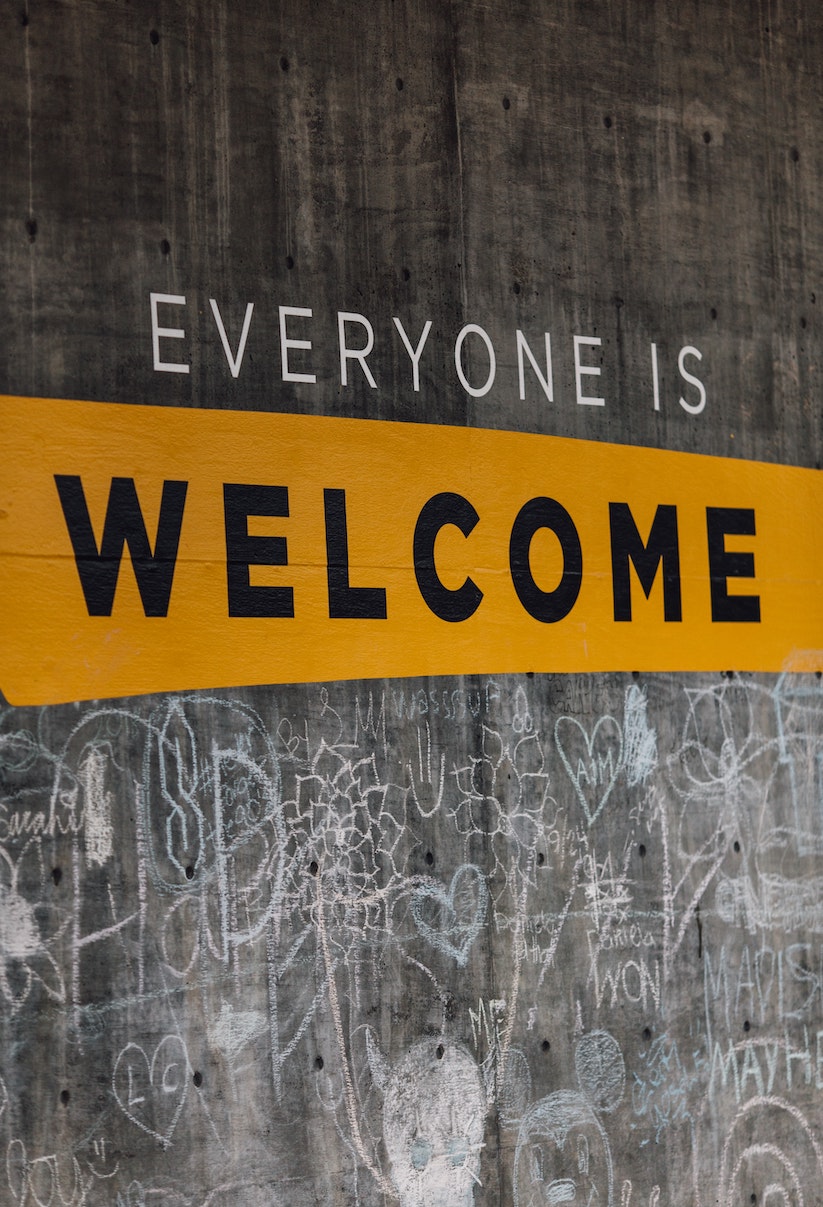 Name.Narrate.Navigate
NNN was trialled with over 100 young people in the Lower Hunter region of NSW
There were roughly equal numbers of males and females, and almost 40% of the participants were  Aboriginal young people.
NNN is a preventative-intervention program
The focus is on psycho-education and skill development for young people 12-18 years who are at risk of, or already using, violence.
NNN Training
NNN also provides professional education, mentoring and training to workers who support these young people.
NNN is trauma-informed and culturally responsive
It recognises the tragic over-representation of Aboriginal and Torres Strait Islander young people involved with the criminal justice system
NNN acknowledges that many young people who use violence, have also been victims of interpersonal, family and/or systemic and structural violence, abuse, and neglect.
NNN works with young people to 'name, narrate and navigate' violence in their lives. NNN responds to the gap in availability and accessibility of appropriately designed and delivered services for this cohort as well sector training especially in regional, rural, and remote communities.
NNN is practice-driven and research-informed. It builds on cross-sector collaboration[1] identifying youth-perpetrated family and domestic violence as a key issue in the Hunter Region of NSW.
[1] Blakemore, T., Agllias, K., Howard, A., & McCarthy S. (2019). The service system challenges of work with juvenile justice involved young people in the Hunter Region, Australia. Australian Journal of Social Issues, 54, 341–356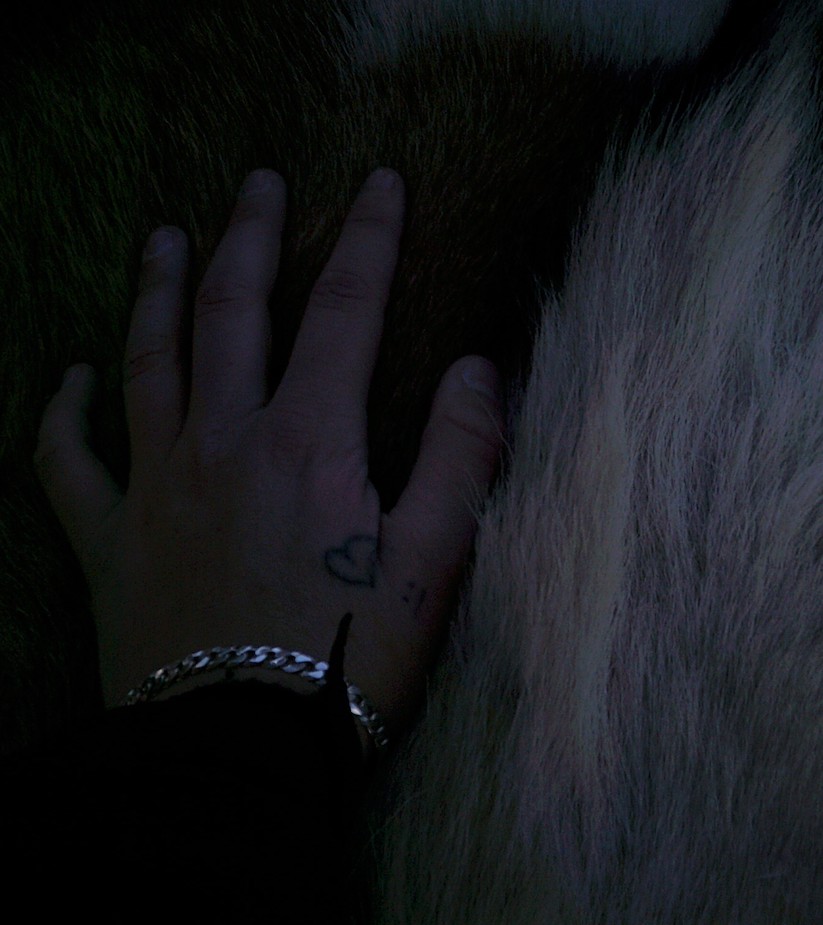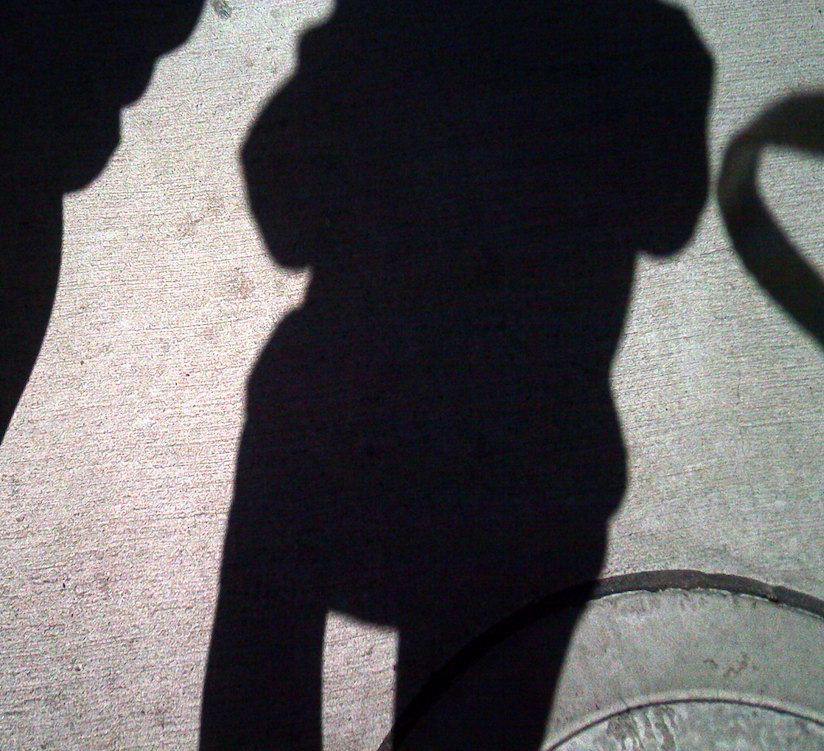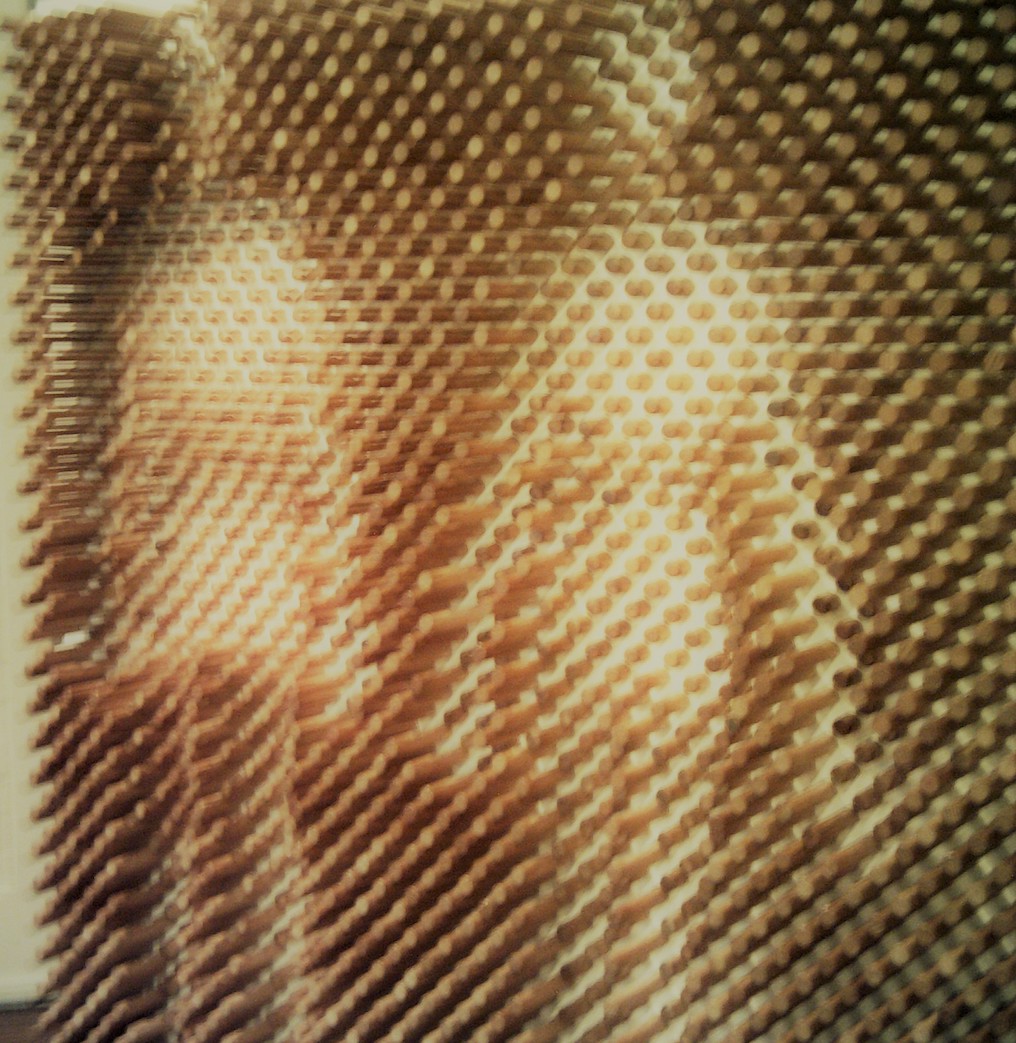 Since 2018, NNN has been delivered across the Hunter region of NSW, a location with high rates of out-of-home care placement and domestic and family violence, including youth perpetrated violence. The program has reached over 100 young people, roughly equal numbers of males and females, almost 40% of whom were Aboriginal.
The program has also delivered cross-sector professional education on the impacts of trauma and its importance in responding to youth violence.
Specialist trauma-informed and culturally responsive training for working with young people who are at risk of, or already using violence, is now available through the NNN Pathways Program.
Practitioners here told us that violence perpetrated by young women was becoming more prevalent and severe[2] and that despite an engaged service sector, there was a lack of appropriate and accessible services, and training to provide services that are trauma-informed and culturally appropriate.
[2] Blakemore, T., Rak, L., Agllias, K., Mallett, X., & McCarthy, S. (2018). Crime and context: Understandings of youth perpetrated interpersonal violence among service providers in regional Australia. Journal of Applied Youth Studies, 2, 53–69
To date, professional development has been provided to over 500 cross-sector workers to raise awareness of the continuum of victimisation to perpetration and the factors NNN participants tell us impact their outcomes. Education and training have been provided to police, education, health, justice, diverse community and welfare agencies and out-of-home-care providers.
The design, development, and continuous improvement of NNN has taken time, and involved the proactive and generous contribution of funders, Aboriginal leaders and community members, practitioners, and young people with a lived experience of violence, abuse and trauma and the justice system.
A framework of community-based participatory research has framed the program and ensured that "what works, for whom, and in what circumstances" is continuously reflected upon with stakeholders and participants alike.
Drawing on evidence for and from practice, the NNN program draws from the learnings and activities of Kolb's experiential learning model[3], Universal Design[4], Dialectical Behaviour Therapy[5] and the photovoice work of Wendy Fitzgibbon[6].
[3] Kolb, D. (2015). Experiential Learning: Experience as the Source of Learning and Development (2nd ed.). Pearson Education Inc.
[4] universaldesign.ie/What-is-Universal-Design/
[5] Linehan, M.M. (2015). DBT Skills Training Manual, 2nd Edition, Guildford Press.
[6] Fitzgibbon, W., & Stengel, C.M. (2017). Women's voices made visible: Photovoice in visual criminology, Punishment & Society, 20(4), 411-431. https://doi.org/ 10.1177/1462474517700137.
Dual Focus
The dual focus of NNN key activities are the mutual aims of improving knowledge, skills, adaptive behaviour, confidence, connection, and coping.
preventive-intervention
Psycho-education and skill development of young people aged 12-18 years who are at risk of (or are using) violence.
Training & Education
Provides professional education, mentoring and training to workers who support these young people.
Name.Narrate.Navigate encompasses five key practice principles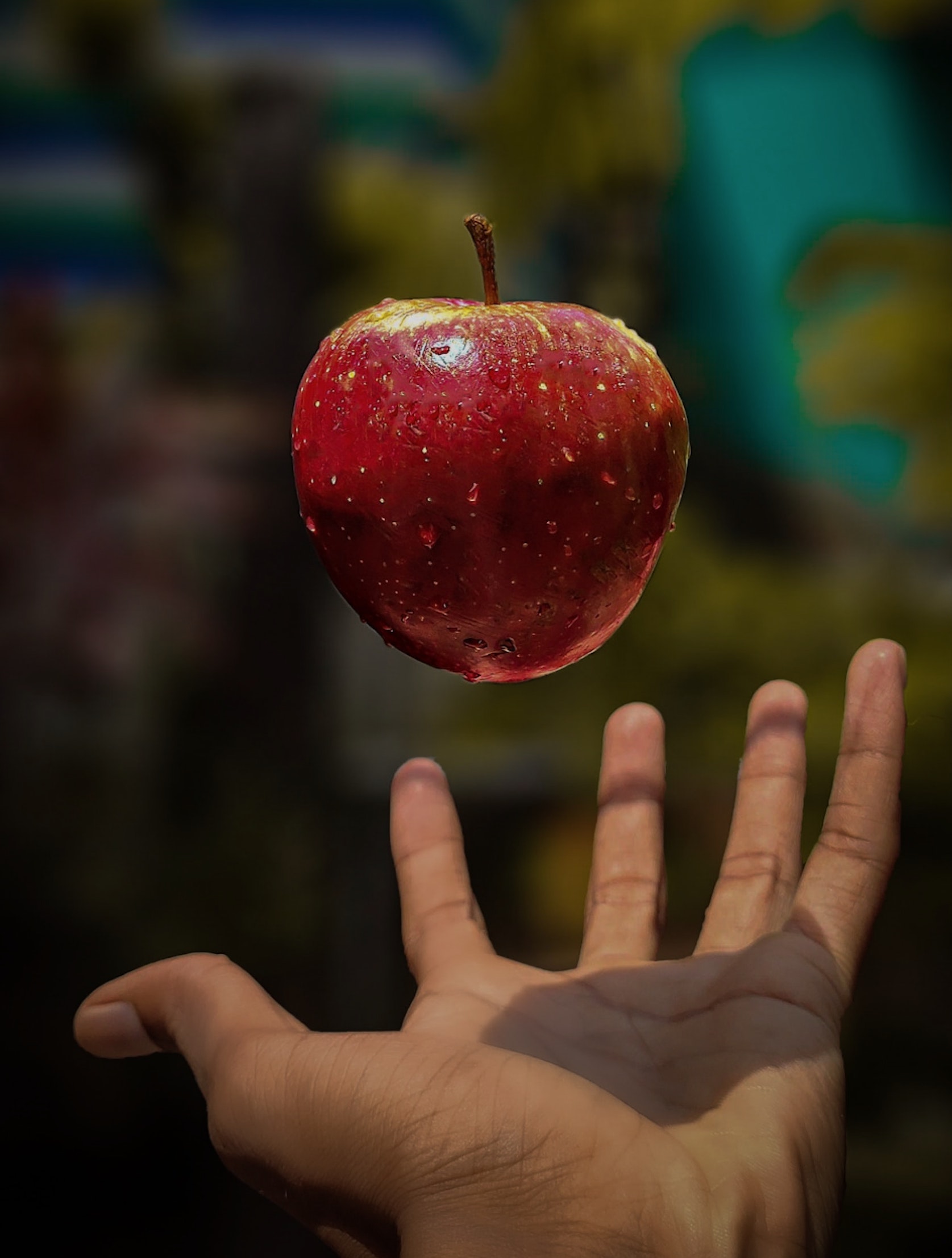 N—01
Mindful Engagement
Interventions employ various mindfulness meditation techniques
N—02
Reciprocal Communication
Involving responsiveness, self-disclosure, warm engagement and genuineness
N—03
Validation
Acknowledging experiences and perspectives, and acknowledging their perceptions as being true
N—04
Shared Power
Shared power underpins reciprocal communication and involves power-with rather than power-over
N—05
Strengthening Skills
There is a focus on strengthening existing skills and building new ones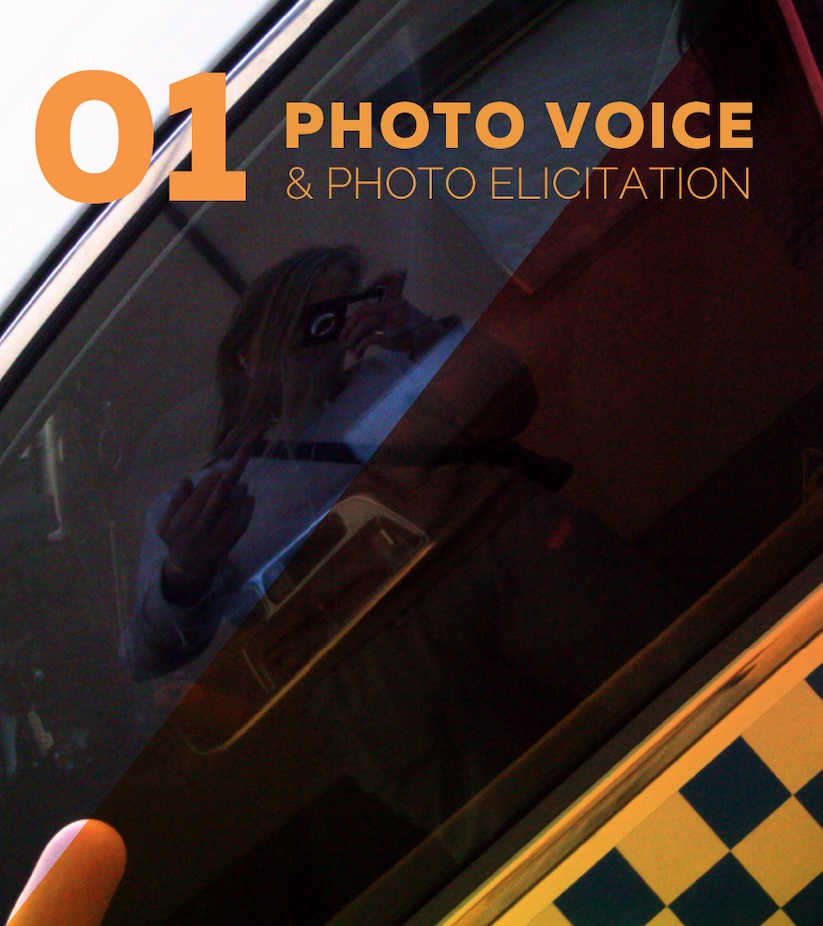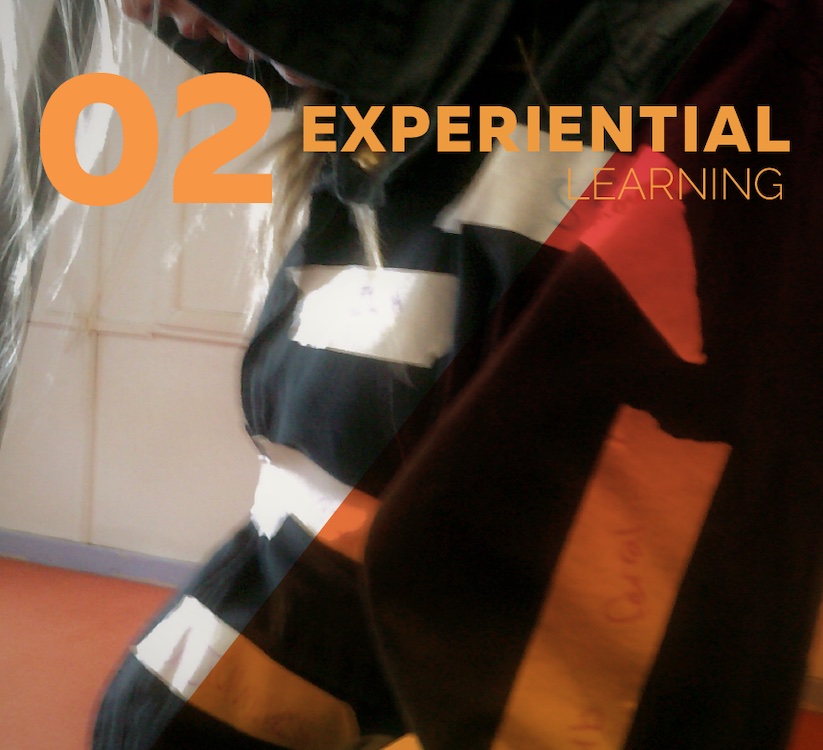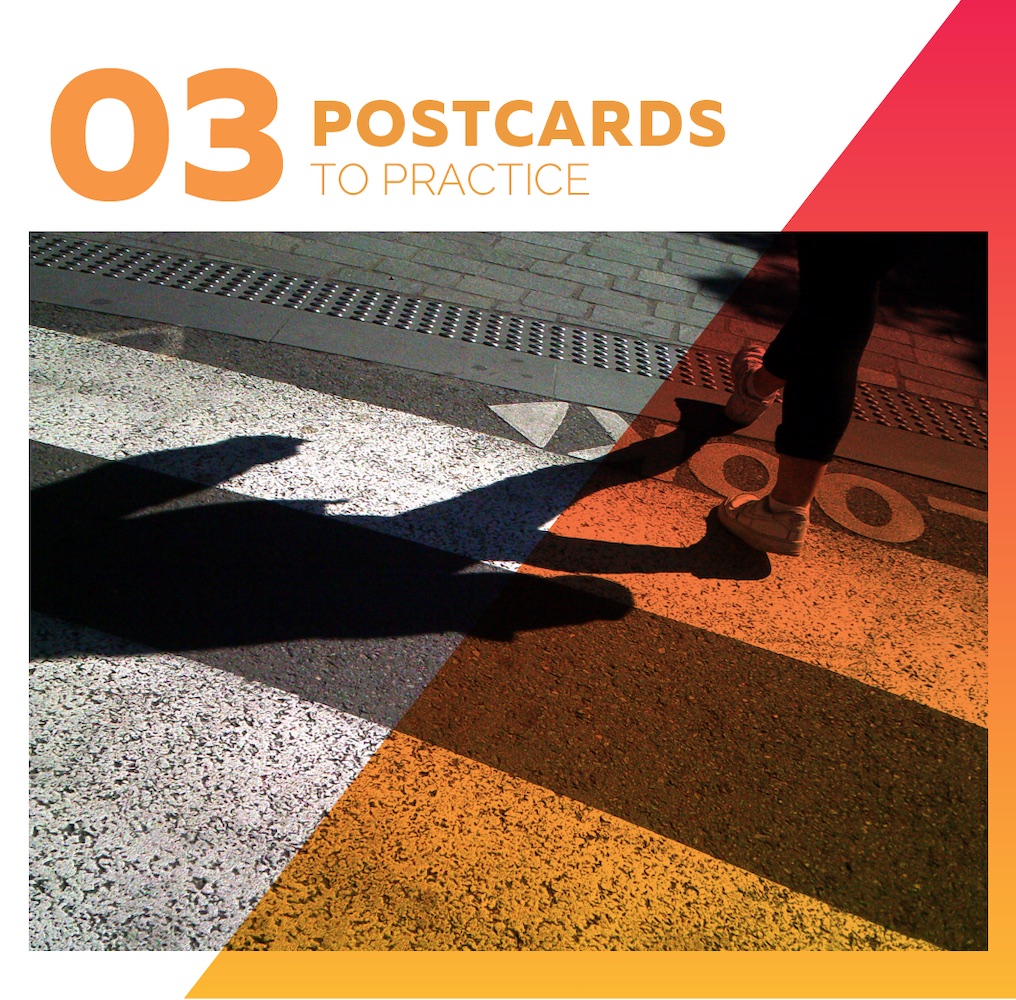 01. PHOTO VOICE
Photo Voice and Photo Elicitation is an important part of NNN sessions.
PHOTO VOICE
Each session (except the last one) includes a photo-making excursion where young people and facilitators take a walking tour of the local area to create photos around themes explored in the session. For example the young people are invited to take photos of things that represent shame.
Each subsequent session begins with inspecting, theming and adding narratives to the photos taken during the previous session. The photos allow us to explore a topic in ways other than just words, but can also act as prompts for conversations. Narratives of violence and some of its drivers are explored through discussion of the photos created. (See some of the photos taken by previous NNN participants here.)
PHOTO ELICITATION
Photo elicitation uses photos (normally taken by somebody else) to explore a topic with the photos acting as a prompt for discussion. In NNN photo elicitation is used to explore key topics. For example photos are used to explore different emotions and example of power and control.
02. EXPERIENTIAL LEARNING
The program generally includes three short activities per group session that engage participants in experiential learning for knowledge development and skill building.
Experiential learning involves more than just cognitive learning, but rather involves the participant in cognitively, behaviourally, and affectively processing knowledge, skills and attitudes in a learning situation characterised by high levels of active involvement.
03. POSTCARDS TO PRACTICE
Each session gives young people an opportunity to anonymously contribute a postcard to practice to tell the practitioners something they wish adults knew (related to the session's focus). For example, "What I know about being controlled is …."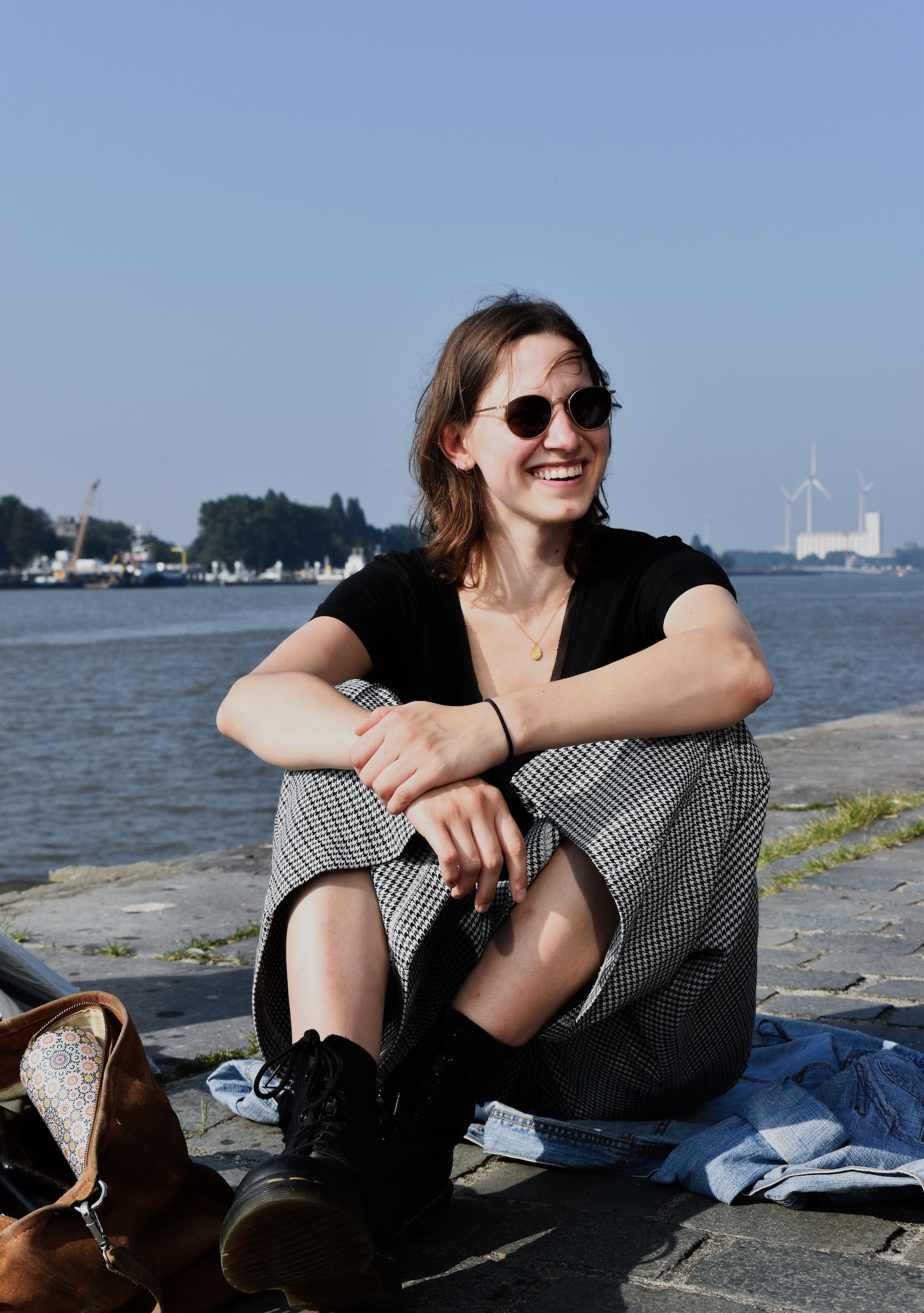 NNN Program Facilitators
NNN team are practitioner-researchers from the University of Newcastle.
As a collective, they bring experience working across differing fields of professional practice but are united in our passion for practice that is authentic, grounded, trauma informed and culturally safe.
* Vivamus eros risus, pulvinar vel malesuada eget, feugiat at quam. Sed non nulla sed turpis.
Stay in the loop
Keep up-to-date with new NNN training and resources
* We promise not to bombard your in-box (or share your email) and only send updates every so often