NNN published a summary and discussion of the initial learnings from the Name.Narrate.Navigate (NNN) pilot program.
An additional report was prepared documenting interim findings for the project funder. Check out the research, development and findings from the reports below.
This research was funded by Commonwealth Department of Social Services, Community Grants Hub
To the young people we learn so much from, thank you for taking the time to participate in this project and for sharing your stories and creative works with us.
Number of young people under 18 who were charged by NSW Police for domestic violence related offences in 2019
2022
Add a comparative statistic from 2022 or something else
98%
Percentage of Aboriginal or Torres Strait Islander offenders or another statistic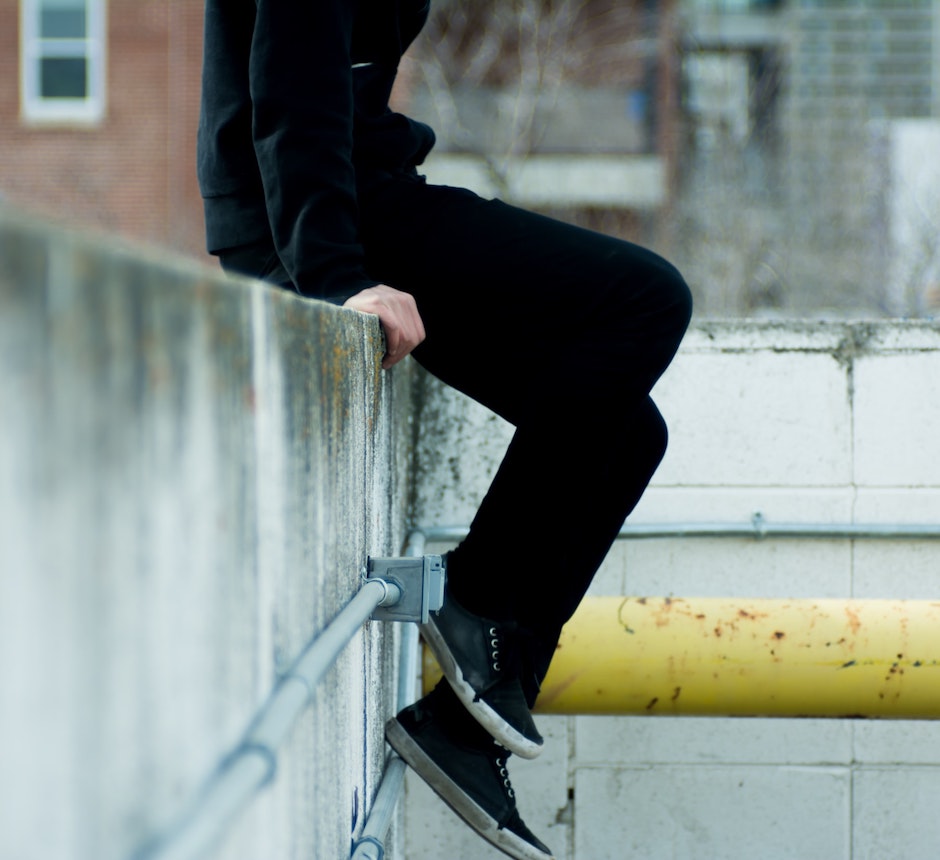 "Tackling youth violence requires dedicated resources to fund specialist trauma informed service delivery."